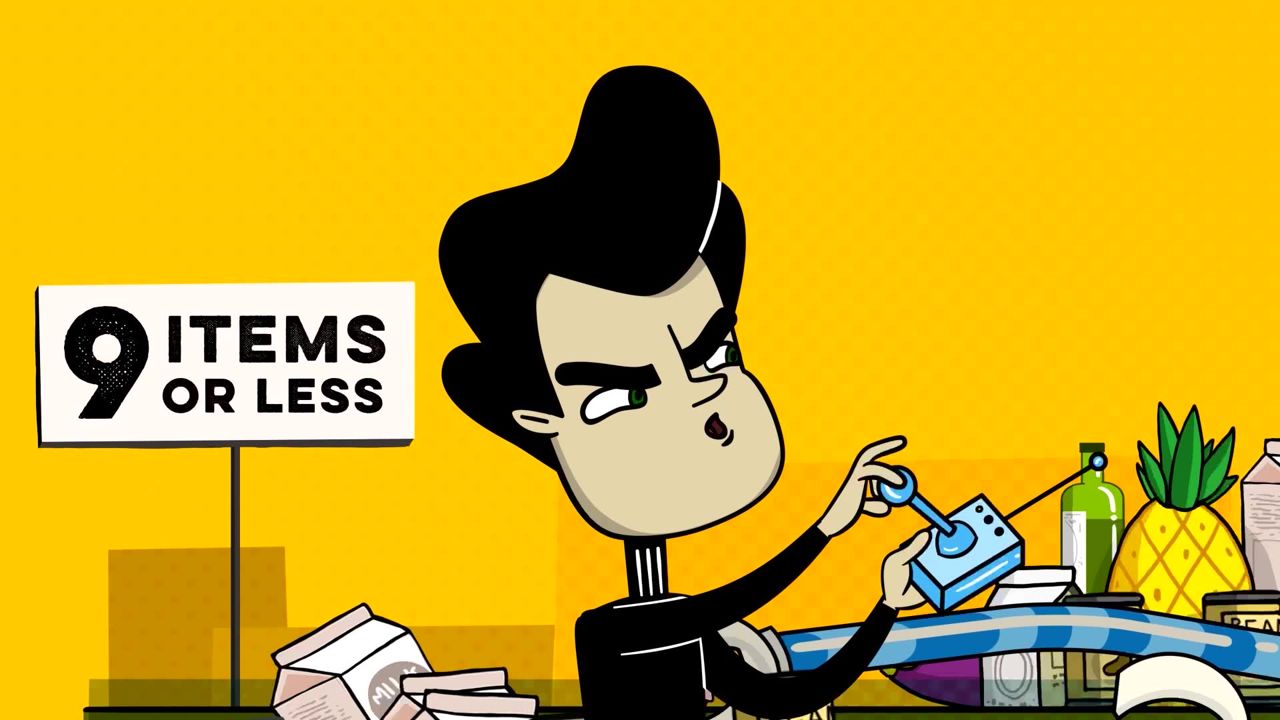 Justice Bear: Sizzle
Series Pitch
In Development
You know that feeling? You're waiting patiently in line when somebody cuts in front of you? Or you're riding on a bus and someone starts blasting music? Everybody knows that feeling. It's horrible, it's frustrating… it's not fair! Wouldn't it be nice if there was someone who could show up and make every little wrong right? Well now there is JUSTICE BEAR!
...an ordinary bear who lives in Maple City with his best friend Ranger Jane. Justice Bear is a lot like you and me, but he does have one unique difference – he cannot abide inconsiderate behaviour. No matter where he is, when it is, or who's involved, if he becomes aware of a small injustice in progress he will stop whatever he is doing and insert himself into the situation. And he will not go away until what is wrong has been made right!
WE LOVE HIM.
Who doesn't? He may only speak in bear gibberish and grunts, but he conveys so much with a single look of righteous indignation.
JUSTICE BEAR, WE NEED YOU.
The time is now for a new kind of hero. A kinder, gentler hero. Large. Furry. Huggable. But with VERY sharp claws! And a furrowed brow that strikes fear into the hearts of cheaters and line-budgers everywhere!
11-minute animated series for kids aged 7-10. Conceived by Chris Brodie and co-written with Jono Howard, Justice Bear is currently in devlopment.