Produced with WGBH for PBS Kids
Fetch! with Ruff Ruffman (sometimes shortened as Fetch!) is a reality-game show hosted by a foolish orange dog named Ruff Ruffman, who dispenses challenges to the show's real-life contestants. Designed by Bruce Alcock, Ruff is a beloved character with a huge kid following.
With all the animated characters voiced by the amazing Jim Conroy, the show was written in outline and improvised on set, which led to an extraordinarily live feel for a mixed animation and live action production. The series ran for five seasons, featuring 30 contestants over 100 episodes from May 29, 2006, to November 4, 2010, on PBS, produced by WGBH.
In June 2008, the series received its first Emmy for Best Original Song for its theme. Among its later iterations, The Ruff Ruffman Show and its associated games continue online.
Plum Landing, also produced by WGBH for PBS, follows the adventures of Plum, a floating purple alien from Planet Blorb, who finds Earth's natural beauty awe-inspiring. So much so that she can't understand why we aren't doing more to keep it that way! So she befriends five kids — Clem, Oliver, Gabi, Brad, and Cooper - and sets them off on missions in four ecosystems: the Australian desert, the mangroves of Belize,the Canadian Rockies, and the jungles of Borneo. On the PLUM LANDING website, kids can play games and explore ecosystems.
Designed by Bruce Alcock, the world of Plum Landing is a clean, bright take on Earth's natural and urban environments, seen through Plum's quirky and optimistic alien view.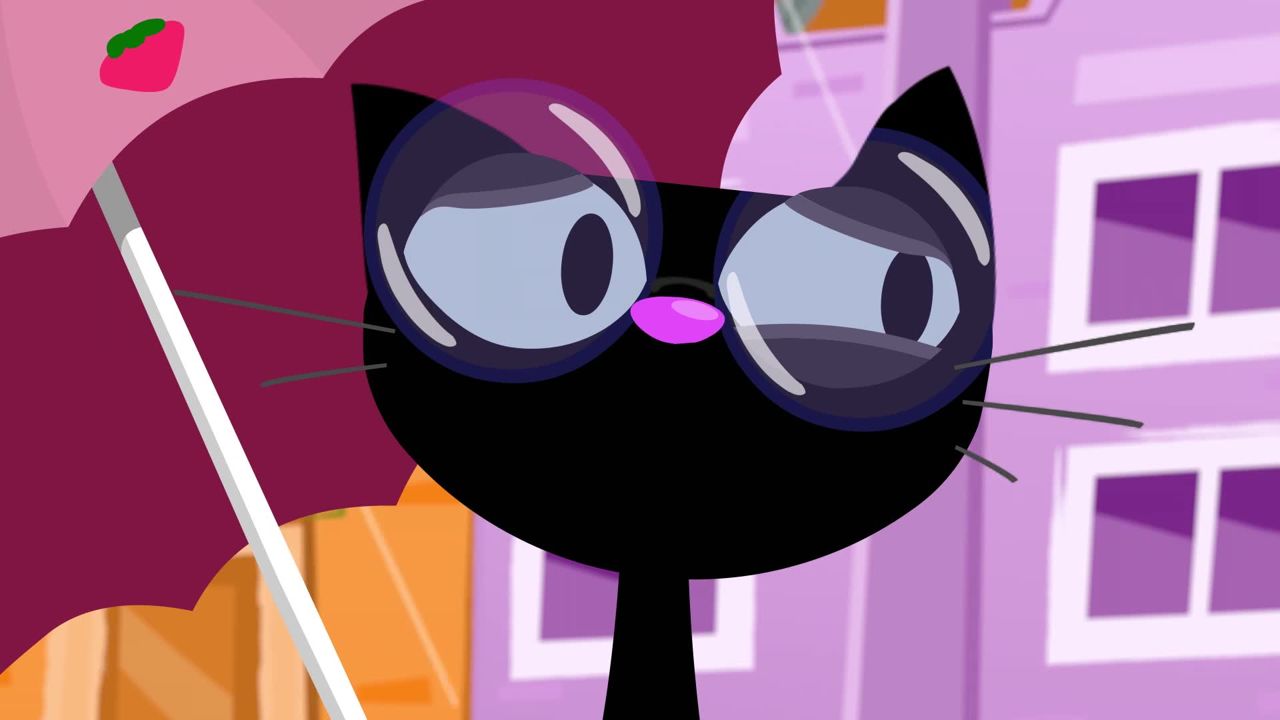 Ruff Ruffman: Montage
PBS Kids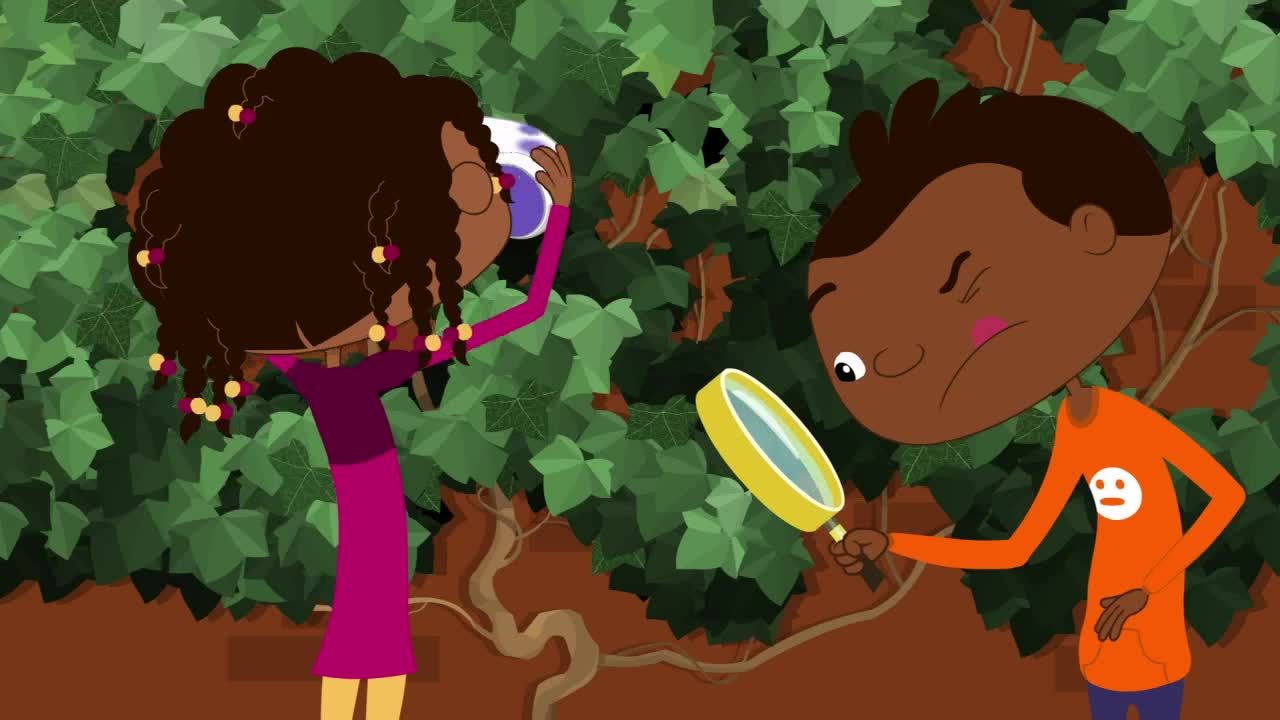 Plum Landing Montage
PBS Kids